"Perhaps I may become a highwayman again, or I may simply be a single drop of rain, but I will remain & I'll be back again and again and again.."
Bob Dooley - Through The Years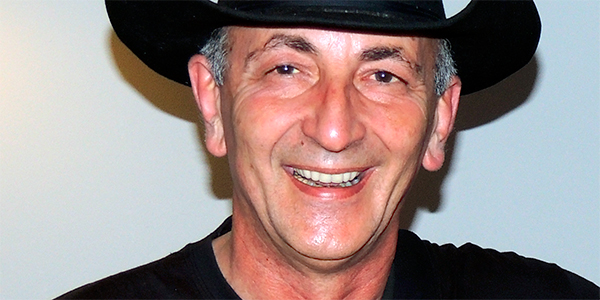 As a professional musicion at the age of 20 Bob was rolling up and down, playing a lot of various music styles, lot of nice music, but lot of disgusting music too.

He played in a band (classic quartet or plus singer), crossed the Europe in many hotels and dance-clubs. The music that they had to play and the music that they liked was nearly the same. By this time they really enjoyed to play and the people were listening, feeling, singing and dancing with the music!

Early '80's to early '90's the music industry was growing, specially disco music which took the biggest part in hotels, dance-clubs ect. In these circumstances they had to compromise more and more, "playing" disco music. Europe's economy crisis and another way of life resulted in a drastic fall in their show business. Dance-clubs even discos closed one by one or were trying to work just week-ends. So, from Bob point of view, there was not any reason to play more. He decided to quit for a while and think about the next step!
Where to go and play was the question. Bob went to Spain and definitely settled down. Mallorca island was a big tourist resort throughout the year, providing many possibilities to continue with the music. Well, he started once again, playing country music, one of his favorite styles.